Headline article
Where to celebrate Carnival in Luxembourg?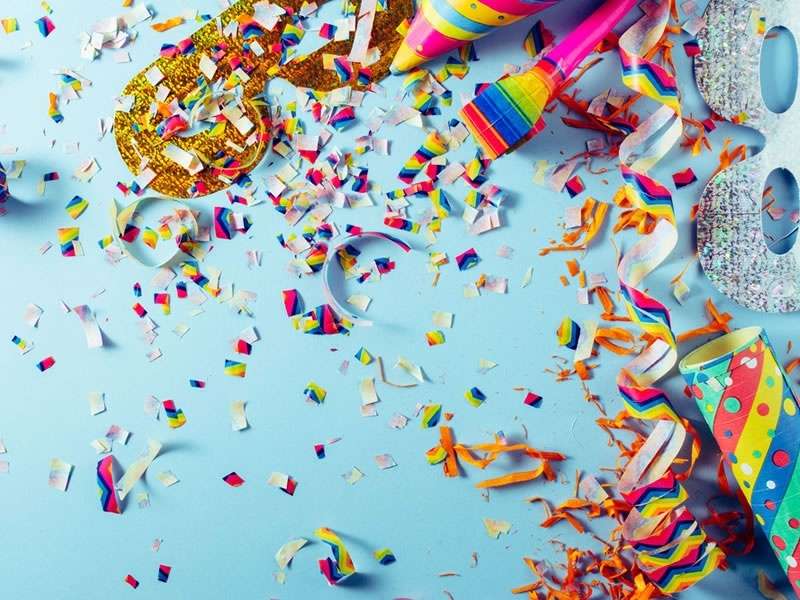 A tradition deeply rooted in the minds of Luxembourgers, the Carnival is a major success in the country. As every year, the events will be multiple and the "fuesboken" (disguised people) present in number. We make you discover the program of the festivities!
The Carnival holidays 2018
This year, students from Luxembourgish schools will be on leave from Saturday 10 February to Sunday 18 February.
Events for Carnival
There are a lot of parties and events happening all over the country. Here is a non-exhaustive list of those you can participate in:
Balls
Venice Carnival parade in Differdange (10/02/18)
Kannerfuesparty in Kayl (11/02/18)
Kannerfuesbal in Bertrange (11/02/18)
Kannerbaal at Steinfort (11/02/18)
Kannerfuesbal in Strassen (18/02/18)
Kannerfuesbal in Luxembourg (18/02/18)
 
Balls for children
Mini-Hexebal (02/08/18)
Carnival of children at Tourist Center Robbesscheier (10/02/2018 to 18/02/2018)
Mini Tramps Ball in Differdange (11/02/18)
 
The cavalcades
Cavalcade of Diekirch (11/02/18)
Cavalcade of Schifflange (18/02/18)
Cavalcade of Esch-sur-Alzette (04/03/18)
Cavalcade of Remich (11/03/18)
Cavalcade of Petange (11/03/18)
 
Enhanced police controls
As every year during the Carnival period, the Luxembourg police announce reinforced blood alcohol tests. To avoid any nasty surprises, here are some tips:
If you go out in a group, appoint a driver who will not drink alcohol.
If you have all decided to have a drink, leave the car at home and use a taxi.
If you take the wheel, ask about the weather conditions (ice, snowfall, ...)