Headline article
Put on your Christmas sweater!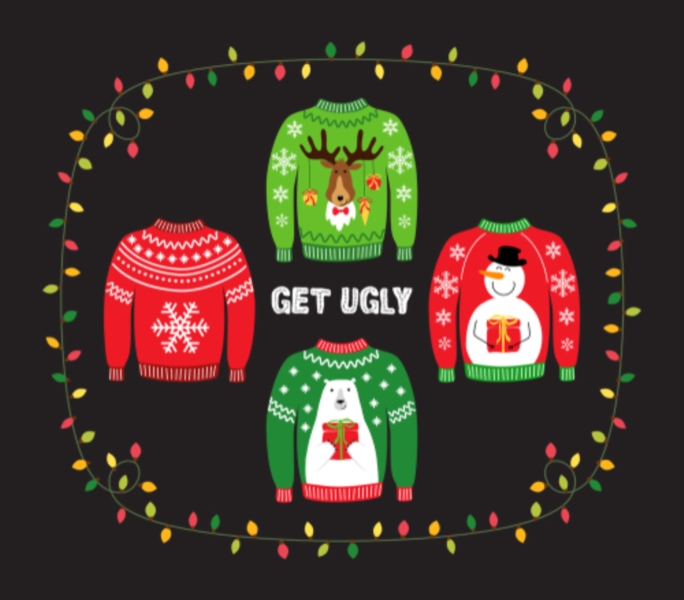 Like every year, it takes place the 3rd Friday of December. This Friday December 18 marks International Christmas Sweater Day!  Some people celebrate Ugly Sweater Day, rest assured, it's the same. You always wanted to arrive with kitsch clothes at the office  ? Now is the time to do it.
The enthusiasm for this special day is  great and expected around the world. No country escapes it.  

Remember, the uglier your sweater, the more successful it will be. Whether it is with pompoms, bells or even fur, do not hesitate any longer and put it on.
Forgot to buy one this year?  Go quickly to one of the Grand Duchy's shopping centers and bring out the bad taste that is in you at the time of your choice  !