Headline article
How to choose the name of your child?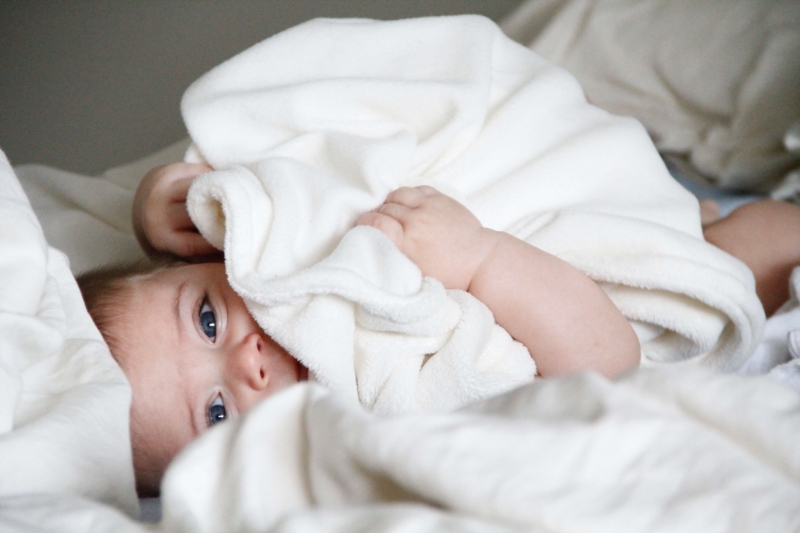 Exercise at once exciting and delicate, the choice of a name is not trivial. Classic or more original, the name you choose for your child will accompany him throughout his life. In order not to make a mistake that could harm your offspring and help you choose peacefully, some tips are to be taken into account.
The points to remember
All future parents know it is often very difficult for both spouses to stop on a first name. Whether retro or trendy, short or long, this choice needs to be carefully thought out, because your child will have to live with his whole life.
Over the years, we see that first names tend to shorten. Recent studies have shown that they lose about one letter every ten years. The short names, easy to remember, are today the most awarded.
For girls, a name ending in a sound in A, E or I will be softer. The O sound will be more appropriate for little boys.
Feel free to make simulations with your last name to check that the set fits elegantly.
Pitfalls to avoid
The cycle of the first names is very short and some surnames in fashion a few years ago are today totally outdated.
Do not be influenced in your choice by fashionable American series or popular singers, at the risk of putting your child in a name that may be heavy to wear in the future. Also avoid names too "trendy", failing to see your child wear the same name as 3 or 4 of his comrades at his entrance to school.
In order to stand out, some parents rewrite the spelling of certain first names or even embark on pure inventions. These practices are discouraged, because the child will have to justify this choice to his friends and may have more difficulty finding his place and integrate.
Ideas to inspire you
If you run out of ideas, some tips can help you make the right choice.
First of all, tell yourself that this choice is only that of parents. Let yourself be guided by your instinct and do not be influenced by your friends or family.
Favor names with familiar and musical sounds and avoid those ending with pronunciation blocking sounds, such as K. The origin of the first name can also be a determining factor of choice. For little girls, names derived from flower names are always appreciated and timeless.
In conclusion, the sources of inspiration for choosing Baby's first name are numerous and the choice complicated, but necessary. Do yourself a favor, but think above all about your child's future and its integration into our society.
-------------------------------------------------- -------------------------------------------------- -------------------------------------------------- ----
Read also :
>>>Tips for planning your baby's room
Posted 23 September 2018.