Headline article
Tips for writing a real estate advertisement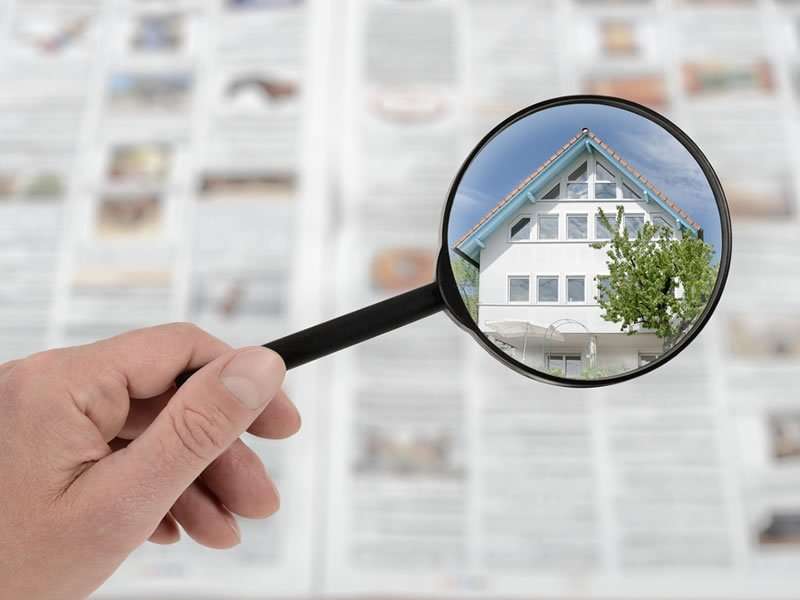 If you have decided to sell your house or to rent it , two choices are available to you: call a real estate agency or make a sale between individuals. By choosing this last option, you will have to proceed to the writing of your real estate ad. How to do it? Here are a few tips.
The amount of information
Not too much, not too little ... A mix between the two. This means that an ad that does not contain enough elements will not be stimulating for a potential visitor . Conversely, an ad too complete can kill the sale.
Mention only positive points and do not discuss too technical elements like certificates.
Criteria to highlight
Generally, people are interested in a property when its location suits them . So put this element at the beginning of the announcement, just like the environmental factors (proximity of the highway, public transport, trade, schools, etc.).
Then, specify the type of property (terraced house or four facades, ...) then, come to its composition: highlight its strengths, it helps to justify the asking price.
Honesty
Even if you need to focus on the value of your property, you must also be honest . So, do not say that your house is in a quiet location if it is not, or that it has a large kitchen if it is only 15 m².
A good price-performance ratio
The purchase price or rent must be attractive and not overestimated compared to the nominated property. You must therefore analyze, carefully, housing similar to yours and which are in an identical sector.
Pictures ?
Yes, because the lack of photos would penalize you, your ad would be much less consulted. The important thing is to include clear and attractive photos of each piece taken from different angles.
If you can, include videos as well, it can increase the number of visits to your ad.
Where to publish your ad?
To choose, opt for an advertisement published on the internet, it is now the privileged place to search and find a property for sale or rent.
To increase the visibility of your ad, post it on as many sites as possible . Some are free, some are paying. If it is tempting to focus on free sites , consider registering on one or two pay sites because they are increasingly consulted.
If you have the possibility, you can also opt for "classic" media: publication of an advertisement in the newspaper of your region, displays in the shops of your city, etc.
Also rely on word of mouth , mentioning your home to those around you: they may know someone who will be interested.