Headline article
6 tips for obtaining a mortgage in Luxembourg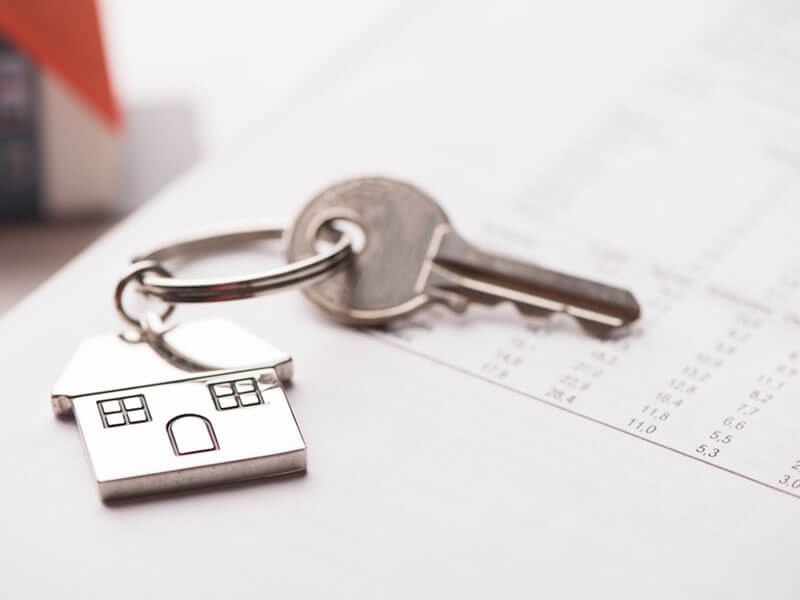 When you want to buy a property, go through the box " mortgage " is often essential. To be certain to obtain it, because the financial organizations are more and more suspicious to grant, here are 6 points to take into account.
Your professional stability
In order to obtain financing, it is now more than necessary to demonstrate certain guarantees, just like a stable employment situation. You must therefore justify a permanent contract , as well as a certain stability in your job.
For professionals, but also for the self-employed, they are asked to provide their balance sheets for the last two or three years.
Do not be exposed
To dispose of your precious sesame, your creditor will comb through your financial situation, and therefore see how your bank account behaves.
In order to put the odds on your side, it is better to avoid being discovered in the 3 to 6 months before your request . If you meet this requirement, it should also work in your favor to negotiate the terms of the loan.
Demonstrate your ability to save
You can demonstrate that every month you are able to set aside a certain amount of money? It's all good for you! By showing that you are not "ruined" by the 10th of the month, your banker will trust you more.
In fact, this will give him proof that you will be able to repay your monthly payment without having to incur debt or draw on your ultimate financial resources.
Gather all the essential documents
One of the most tedious steps: transmit to your banker or credit broker a complete file. Be careful, and be sure to provide all the pieces at once.
Do not try to chew and omit voluntarily to communicate one or more because he will see it, which could work against you.
Among the documents you will have to give him :
Your last 3 payslips
Your last 3 bank statements
A copy of your identity card
The sales agreement
A proof of your personal contribution
A certificate of housing rights (granted by the Ministry of Housing)
Minimize your borrowing time
The longer this period lasts, the more your creditor organization will expose itself to risk. If you can, it is better to reduce your loan by a few years, even if it's only two or three years.
By making this effort, you will get a lower rate , and therefore save money.
Bringing own funds
Your bank, whatever it is, will impose a financial contribution. The contribution you will provide, in principle, must cover all costs.
To raise this amount, you can combine several personal sources. The amount of the contribution varies very often between 10 and 20% of the amount borrowed .