Headline article
Registration of a vehicle: what steps to take?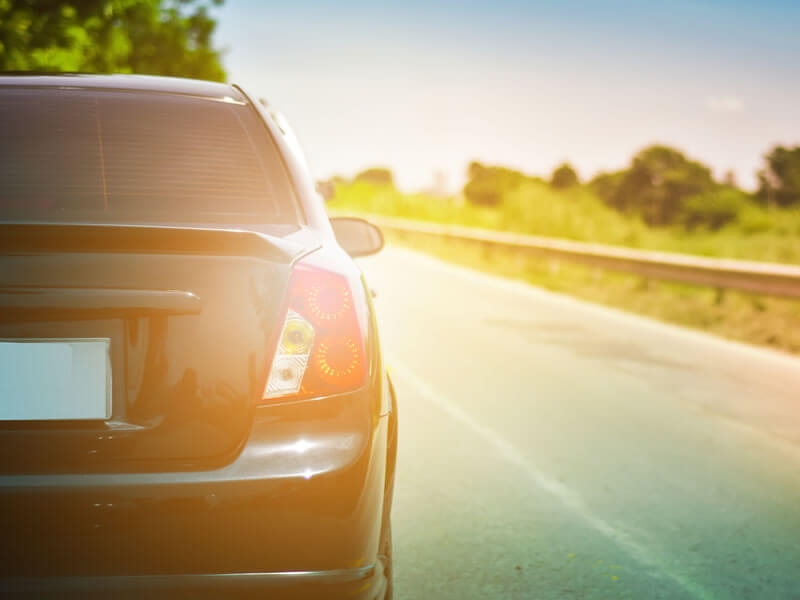 To be able to drive on public roads, every vehicle must be equipped with a license plate. You just bought one? Have you just moved to Luxembourg with a car already registered in another country? Here are the steps to follow so that everything is in order!
Each Luxembourg registration is organized by the SNCA, the National Society of Motor Traffic . When you need to apply for registration, it's easy: the steps can be done online by clicking here . The same applies if you wish to apply for a personalized registration number.
Who is involved in registration?
All four wheels traveling on the roads, not just cars . This therefore includes, in particular, trailers , caravans , trailers , or semitrailer tractors .
You must apply for registration for any new vehicle , but also for all those already registered in another country . You will also be required to perform these steps if you buy a used vehicle whose previous owner has a personalized plate : it will indeed follow it.
What steps should I take if I have just arrived in Luxembourg?
You are concerned by this point if you have just settled in the country, but also if you plan to settle there. Once your arrival declaration has been made to your new municipal administration, you have 6 months to take the necessary formalities for your registration in the Grand Duchy.
You should :
Apply for a registration number
Take car insurance with a Luxembourg agency or broker
Pay a tax stamp of 50 euros
Have your vehicle cleared by the Customs and Excise Administration
Send your administrative file to SNCA
In this case, here again, people who have recently moved to Luxembourg can, if they wish, have a plaque with a personalized number.
Will I have to pay something?
Book a registration number is free. However, you will have to pay 50 euros if you want to buy a personalized number (this amount will be 24 euros if you already own this plate and want to keep it during a change of vehicle).
Whichever option you choose, you will have to pay 50 euros in any case. This sum corresponds to the payment of a tax stamp.
This amount settled, you will receive a registration number by post. Once in possession, you must go to a manufacturer of plates in the Grand Duchy, which can produce it.
A personalized plaque, is it for life?
Good news if you have opted for this option because yes! The person who has a combination of numbers or numbers and letters of his choice can indeed keep it all the time she wants, even if it changes repeatedly vehicle .
During a change of car, nothing simpler to keep his plate: it is enough to put out of circulation the vehicle which was until now titular.
Be careful, however, if you take this step but do not register a new car immediately: the number remains at the disposal of its owner for 36 months. If no new registration is made during this period of time, the plate becomes available again for any applicant.