Headline article
10 activity ideas when you have to stay homebound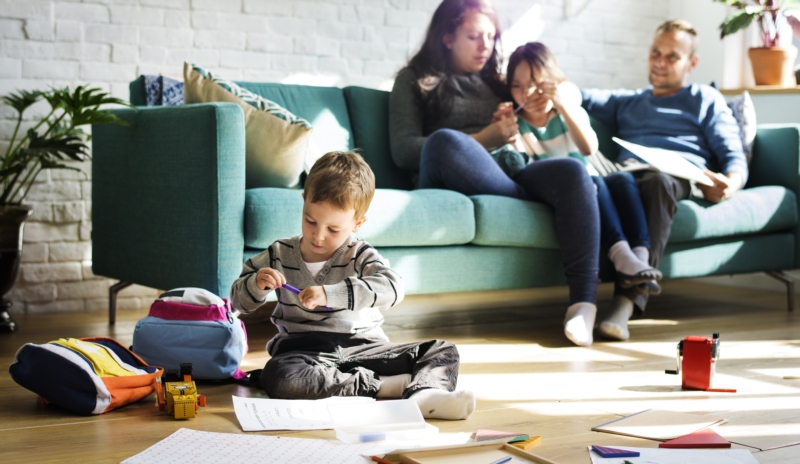 You're already fed up with confinement ? Here is a list of activities to do and that we rarely do at home, either for lack of time or motivation.


Put away your wardrobe / sort your clothes
It is true that during the year, struck by the " lazy-ingite »Acute, we don't want to sort our clothes, give or sell what we don't like anymore. Now is the time to do it !

Clean your house
And why not do a great spring cleaning ? We are still better in a clean house, after all.

To cook
Like almost everyone, you have no doubt big »Races to prepare you for containment. It's time to open your cookbooks and test new things ! At your stoves !

Take part in social media challenges
And yes, containment requires ! As you have probably noticed, social networks are animated by several challenges that may occupy you, such as #stayathomechallenge.

Play sports
No more excuses ! You had not yet held your new resolutions for 2020 ? It is the right time ! "Abs, dips, pumps, bar " Let's go !

Activities with children
You telecommute with your children ! Breaks, too, are important ! Take advantage of these to tinker or color with your children. These moments are precious. Enjoy it !
Playing video games
Doing the geek once in a while doesn't hurt. Reconnect your consoles and invite friends to play online. If you can't see them, you can still beat them at Fifa or Call of Duty.
Read
Take advantage of this confinement to take another look at your library, full of books that you wanted to read and that have been lying around for years.

Watch movies / series
During moments of loneliness like the ones we are experiencing, Netflix is your best friend. Watch a short movie or start a new series.

Garden
Prepare your garden for the arrival of spring ! The beautiful days have come up, it's a good opportunity to have a green thumb !