Headline article
Should you take insurance for your pet?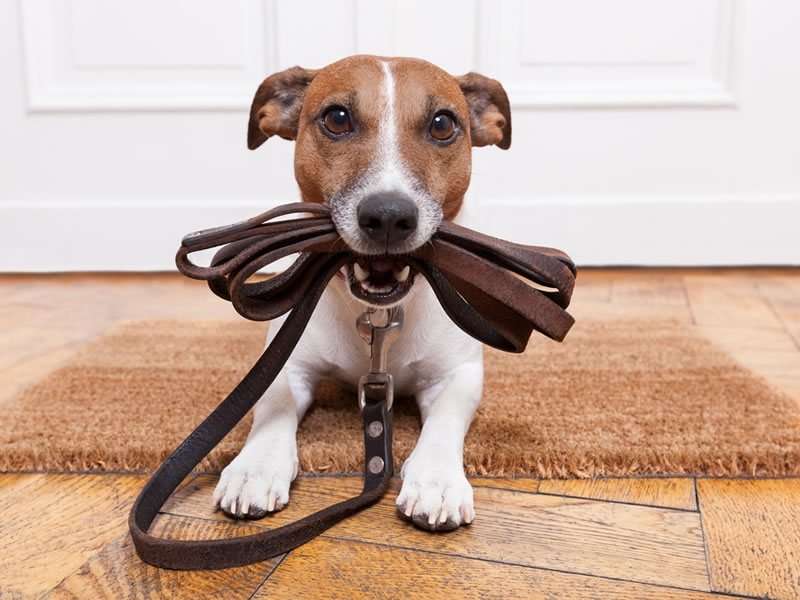 Buying insurance for your pet may seem crazy but still useful if your four-legged friend falls ill or is the victim of an accident. Want to know more? Editus.lu tells you everything! 
Which animals do you insure?
Dogs and cats , of course, who are the animals most present in the homes. But all pets (however, ask your insurer) can benefit from this type of protection: rabbit, parrot, snake, etc. 
What is the point ?
It is obviously to limit your expenses, in case of illness or accident. Because pet care is expensive, it can be worthwhile to take out insurance . Because, we must consider all possibilities: your pet may need a CT scan, MRI or chemotherapy sessions. Also remember that some animals and breeds are more prone to joint problems and cancer .
Keep in mind that your pet can live for a long time without encountering any health problems, but if he has one, veterinary fees can be complicated .
What kind of formula?
By choosing insurance from an insurer , a bank or a mutual insurance company , all of your pet's medical expenses will be partially reimbursed. Whatever formula you choose, one part will always be your responsibility, this is called the franchise.
Before signing your contract, read it carefully . See if surgical procedures are supported, as well as vaccinations and sterilization. Also check if cremation fees are taken into consideration.
You will see that some insurances offer additional services such as a research aid if the animal disappears, or a care of it in case of hospitalization of his master.
What cost?
The annual amount of insurance varies according to several criteria : the age of the animal, its breed, its general health, its antecedents, etc. The price will also vary depending on the additional options for which you can possibly opt.
Nevertheless, by month, you should not normally pay more than 60 euros .