Headline article
Where to eat in Differdange?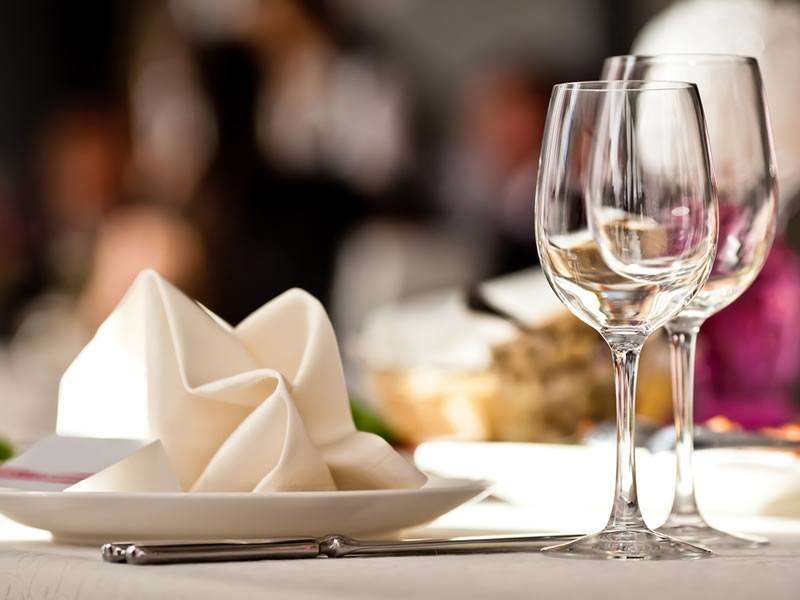 Do not you know which restaurant to go to Differdange? Editus.lu gives you a selection of four establishments in which you can enjoy!
For lovers of Italian cuisine ...
Discover Italian flavors at Villa Hadir ! On site, you can indulge in Calabrian specialties and Abruzzo, all in a warm and cozy setting. Risotto scampi e funghi, spaghetti Carbonara all'Italiana, minestrone, beef tagliata, ... All products are homemade! Note that the restaurant offers a daily menu and during the week, for the afterwork, the "Finger food" is free between 18h and 20h.    
Villa Hadir - 51 Emile Mark Street
Want a good piece of meat?
The Charbonnade offers an original concept: Enjoy beef from Ireland and Argentina that you cook yourself with the charcoal grill on every table in the restaurant. Served with gratin Dauphinois, homemade fries, raw vegetables and different sauces, it's not just beef: the restaurant offers more exotic dishes such as kangaroo, antelope, ostrich or crocodile.         
The Charbonnade - 36 Avenue de la Liberté
Asian flavors
The Wu Fu Garden Restaurant offers a wide range of Chinese specialties, all prepared homemade: Steamed Dim Sum, Peking duck, boiled beef with Sichuan spices, ti-pan of prawns, ... The establishment also offers you to discover the Japanese cuisine with its sushi trays.         
Wu Fu Garden - 1 Rue Neuwies
Discovering Indian cuisine
The Masala Hut restaurant will make you travel by the delicacy of the taste of its dishes: samosa (triangles stuffed with vegetables and meat), butter chicken (creamy tomato curry), Tandoori Prown (Grilled scampi made with tandoori, the most used spice mix in Indian cuisine). To test also, the nans, the famous indian rolls, cooked on the spot by the minute to preserve all their mellowness.       
Masala Hut - 96 Freedom Avenue