Headline article
Our gift ideas for Mother's Day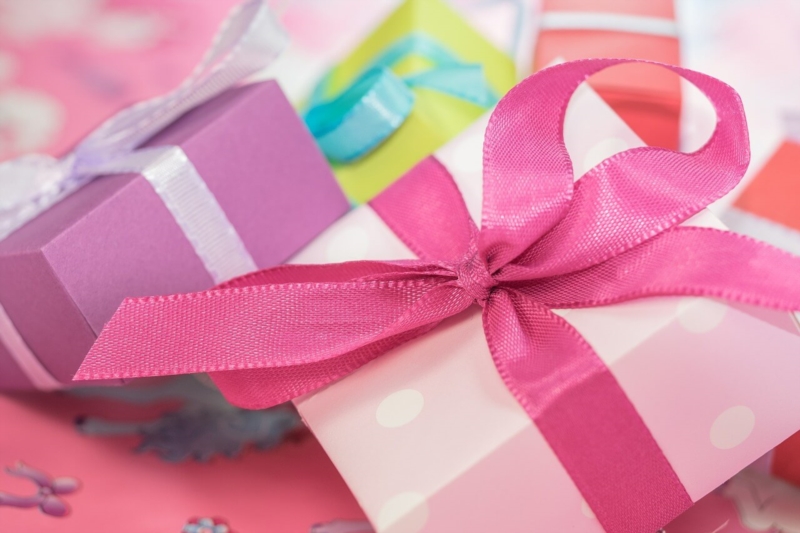 (Photo: © Pixabay)
UPDATED JUNE 07, 2019
Reading time: 2 min
Soon the Mammendag, and you do not know what to offer to yours to spoil her? Do not panic, we have compiled for you some ideas and suggestions for each type of mother. What to find the ideal gift that will please him every time   !
Mom likes to move?
We offer him a subscription to the gym , or a few sessions with a personal trainer who can offer him tailor-made follow-up. You can also choose to offer him the latest pair of trendy sneakers, or a sports bag, handy for carrying all his belongings.
If she walks a lot, opt for one of her connected bracelets that measure the number of steps taken daily.
Mom loves flowers   ?
Rather than give him a bouquet on his birthday, send him a composition each month with different flowers, depending on the season.
If she has a green thumb, offer her beautiful plants that she can install in her green space according to her desires.
Mom is a lover of thrills?
We then opt for a parachute jump or elastic ... Shivers guaranteed   ! Another way to gain height: offer him his baptism by helicopter! 
She prefers to stay on the floor of cows   ? The present is all found:  a driving course on a racetrack  !
Mom is addicted to fashion   ?
A trendy handbag, a beautiful scarf, a nice pair of earrings ... You're spoiled for choice   !
However, you choose a piece or accessory that fits your style so that it feels good when it / the door.
Mom is a good living?
We take him to the restaurant or we concoct a meal  from A to Z by putting himself behind the stove   ! Bet on something simple and unmistakable, like his favorite meal.
If she likes to cook, we buy her some recipe books or some fine products that she can use in her future preparations.
Mom likes to take care of her   ?
We make him happy with beauty products , favoring those of natural origin.
Another way to surprise her   ? A day or a weekend pampering in a spa or thalassotherapy  !
Mom is an artist in the soul?
We offer him all the necessary equipment and essential to make do-it-yourself.
Whether it's more scrapbooking or knitting , go to DIY stores and specialty stores to find out what will make her happy.
Mom devours mountains of books?
Spoil her with some books you've  read or enjoyed, or with books you've heard raving reviews about.
If your mom is more trendy magazines, offer her a subscription to one of her favorite magazines.
Mom loves everything, but lacks time?
He is offered to clean his house from top to bottom, to wash his car, to iron his stack of clothes that pile up ...
It's free, but that kind of service is nice! 
None of this inspires you?
We bet on safe values such as chocolate or perfume : timeless that always please.
---
  READ ALSO  
Join the community "Events and family"!