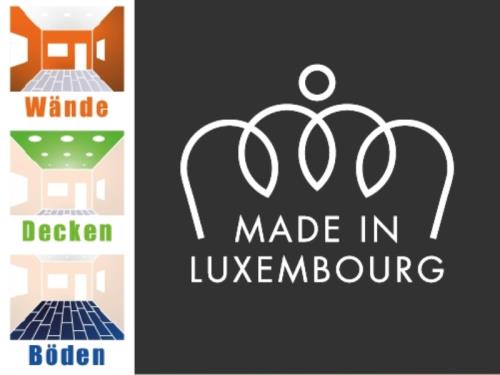 Ceilings, Walls & Floors
Updated on mercredi 21 décembre 2016
Renovation
All work around interior construction and renovation work from a single source.
Wall covering
With the exclusive products of our partner companies, for example CLIPSO® or Mille Deco arise manifold possibilities for interior design and optimization. In combination with your own picture, a sophisticated lighting or even acoustically effective you obtain with CLIPSO® an entirely new feeling of space.
Ceiling covering
The most beautiful room can not work with a bad ceiling design.
With years of experience of our craftsmen and the extensive range of products, your rooms will shine, just like you!
Floors
Boring rough plaster on the walls, fade carpets on the floors and to a low polystyrene ceiling? This need not be!
Our craftsmen to renovate not only, you can refine your rooms according to your wishes. With technology and finesse!
High-quality design Floor, parquet, laminate or vinyl.