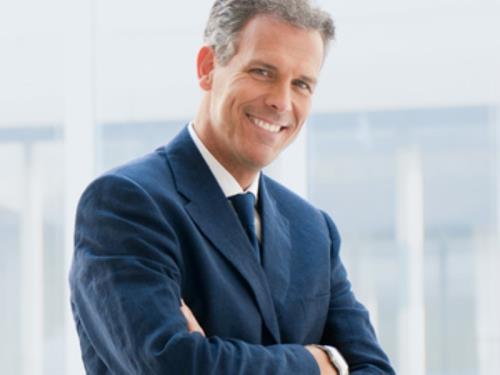 PROFESSIONALS
Updated on mardi 13 décembre 2016
Professional insurer
Are you a company director? Are you responsible for your customers, providers, partners and employees? Don't leave anything to chance. Choose tailor-made insurances to protect your professional activity, income and liability and ensure the loyalty of your staff.
Our solutions insure your vehicle fleet, protect your company, provide liability insurance and ensure the loyalty of your staff through employee benefits.
Mobility - Insurance for a company car provided as an employee benefit must be taken out by the company and/or the rental company that provides this benefit. It is up to the company to insure the vehicle provided as a company car to a staff member. Our "mobilé pro" and "mobilé pro fleet" policies meet specific needs for insuring company vehicles.
Property Damage - The "reebou pro" business comprehensive insurance package is a complete programme of cover vital for ensuring you stay in business and can continue trading in the event of an unexpected disaster. We recommend a periodic review of your insurance to avoid nasty surprises and the risk of under-insurance.
Liability - Design your own tailor-made professional liability policy that fits the risk exposure of your business. Take advantage of the advice of our experienced experts who will carry out a personalised no-obligation study of your needs.
Employee benefits - Foyer provides advice and back-up in designing your group insurance programme. We build solutions for you that are in line with your salary arrangements and adapted to the needs of your workforce, for the benefit of your employees.